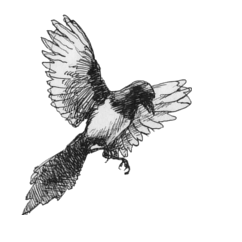 about
Jacqueline, 20, Canada
about page
multifandom, mainly a sherlock blog, but there's also marvel, doctor who, Lord of the Rings & supernatural
johnlock is my otp
my hobbies include listening to mucis and crying over ben & tom
currently
watching:
doctor who (s1/s8), supernatural (s3), suits
listening to:
Bad Suns, Snowmine, The Griswolds, Magic Man, Walk The Moon, Augustines
reading:
The Two Towers
updates
not on hiatus but I'm very busy
I've got school full time (7 classes) and a job, so yeah my life is just a bit busy, but I'm almost always on here
tracking
basicallybenedict
network & family tags
feeling stressed?
this website has seriously helped me in the past. it's just nice to sit down without distractions for a few moments and calm down. I hope it helps.
The game is afoot, dear Watson
hover


✧✧✧✧✧✧✧✧✧✧✧